Earlier in the month, I completed my first triathlon. Here are some more photos of that auspicious occasion:
I swam...but not very well.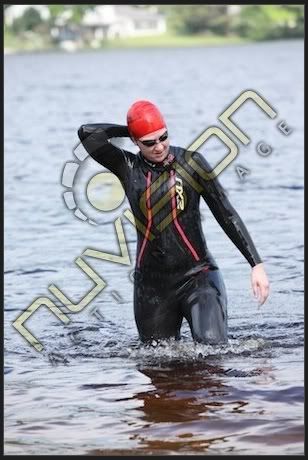 I look very determined in this photo. However, I think I'm just very determined to get out of the water :)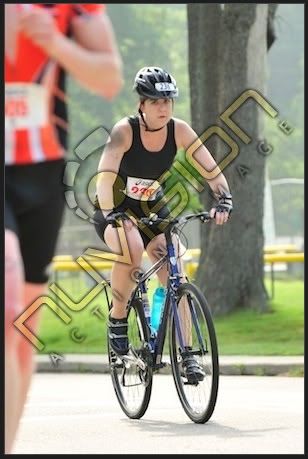 I look very angry in this photo! I hope I don't look this angry every time I get on the bike!
I ran...like I was dying.
Wow. This photo. I was in pain, and I really had to pee. Can you tell I just wanted to cross the finish line?